What we do
GAO SHENG Is A Professional Dog Chewer Pet Supplies Factory
Our trademark is CUDDLESeries products of DOG CHEW(PET TOY)are made of good material and advanced technologye produce many varieties of dog chews. They are good in quality and cheap price.
Why Choose Us
What Does Nature Mean To GAO SHENG
As owners who love pets, the health and well-being of pets is always our top priority. Every pet product we produce has undergone testing and safety procedures, starting with checking our ingredients, and finally conducting a final inspection on every bag that leaves the production line. We are proud to set new standards in safety, and we are honored to be able to do so.
Convenient transportation

Superior geographical location makes delivery cycle faster

Located in a city with developed economy and convenient transportation-Tianjin Binhai New Area, close to Tianjin Xingang/Dongjiang Wharf

Certifications

International certification related to health and safety is your trustworthy quality

We haveregistered in European market. The NO: is 1200PF003.We have got GB/T 22000-2006/1S022000: 2005BRCand FDA: 13514858650 in USA. And have registered in Russia.

Best-selling country

Our customers come from all over the world and are trusted long-term partners

Up to now, our products are mainly sold to Germany, Britain, Belgium, Italy, Czech Republic, the United States, Russia, Croatia, Romania, Chile, Ireland, Hungary, Spain, Lebanon, South Africa

Pure natural raw materials

Pure natural dry cowhide raw materials

Made of pure natural dry cowhide, no added green environmental protection. Chew resistance and palatability. Dogs have the need to chew and bite during the growth process. At the same time, chewing can maintain oral health and avoid the formation of dental plaque and calculus.

Features

High-quality edible pet products that make pets happy and healthy-and please their owners

Reduce the formation of dental calculus: From a chemical point of view, dental calculus is calcified or calcified plaque and sediment deposited on the surface of the tooth or restoration, which is formed by the deposit of mineral salts in saliva or gingival crevicular fluid.

Reduce the risk of damaging the furniture: Dogs need to provide suitable teeth grinding tools during the tooth replacement period. The choice of chewing food is particularly important.

Fresh breath: Frequent chewing can take away the food residue left in the gap between the teeth, and it has a significant effect on solving the problem of bad breath.

Joyful mood: Under normal circumstances, most dog owners don't walk their dogs the number of times and time they are enough to meet their needs.
Who Are Our Customers?
Goldman Sachs leads the market trend to meet today's demand for pet dog chews
GAO SHENG is a manufacturer of dog chew products and related products. Our trademark is DOG CHEW's CUDDLES series products. We use excellent materials and advanced technology to produce a variety of dog chews. . Our clients are diverse, from large and medium-sized companies to young start-ups. Our customers (pet food manufacturers, brand owners, sellers on e-commerce platforms such as Amazon, regional wholesalers, pet supplies distributors, pet shop retailers) all regard us as reliable long-term partners.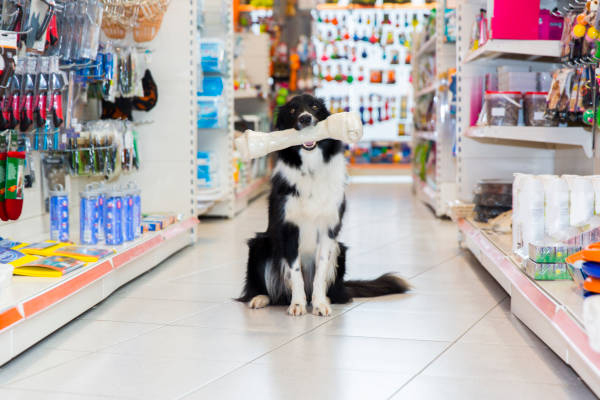 Pet Shop
I have helped hundreds of customers solve their problems with their dogs. Our mission is to support healthier and happier pets through nutritious natural foods, sustainably sourced ingredients, and transparent and honest labels. .
it takes all types and
We've got them all.
Dog Chews,Pet Food,Pet Snack
Dog Chews-To reduce the risk of damaging furniture, the choice of chewing food is particularly important.

Pet Food-To reduce the risk of damaging furniture, the choice of chewing food is particularly important.

Pet Snack-To reduce the risk of damaging furniture, the choice of chewing food is particularly important.